Your Boutique
Digital

Marketing Agency
A boutique marketing firm focused on building your brand and business.
At Dutango Design, we focus on your specific needs. Whether your business is large or small, we will repair or build your brand to attract and retain the customers you're looking for. 
Branding
It all starts here. Your brand is your customer's first impression of your company and the work you do. The right logo, the right colors, the right font…they all add up to a most memorable introduction. Dutango Design will encapsulate the essence of your organization to build a solid foundation for marketing your business and attracting and retaining customers.
Marketing Writing
Do you always have the right words? You know your business inside and out, but do you know the best way to tell your customers about it?
With their sales savvy, the Dutango Design writers will capture and create your business's voice. Is your company fun and energetic? Deadly serious? Chatty and witty? Professional yet inspired? We'll find just the right tone for your marketing campaign.
Web Design
With your brand in place, we'll design a gorgeous, highly functional website that will impress your existing customers and attract new ones. Whether you require a purely informational site, a portfolio site, an e-commerce site, or a hybrid site, we'll provide the perfect layout and design.
Web Development
A great website says a lot about a company. And we build websites that not only look great but perform great, too. With built-in tools to make your work easier and your customer's experience seamless, you'll see positive results, fast.
Email Marketing
Email marketing is about effectively communicating with your customers. Dutango Design builds email marketing campaigns that get read and bring your customers back again and again. Talk to us today about how an easy-to-use eMarketing strategy can bolster your business.
Marketing Automation
Through Marketing Automation, Dutango Design is able to plan, coordinate, manage, and measure your marketing campaigns, both online and offline. We bring this advanced level of marketing to your business to nurture generated leads and convert those leads into customers. 
Print Materials Design
At Dutango Design, we realize marketing doesn't just exist in the virtual world. Sometimes, what your business needs is physical, printed marketing materials. We have a long history of working successfully in the print industry. From book layouts to business cards to flyers and billboards, our Marketing Specialists can create your branded print materials.
Photography
A picture says a thousand words…you've heard it before. Because it's true. At Dutango Design, we can work within any budget to give your business the most attractive visuals. Whether that's just the right stock images or the skills of our professional photographers, we'll get you the perfect shots.
Need to show off your property? Let us build a virtual tour of your business, giving your customers a unique look while saving you time and money.
Generating New Ideas Solving Big Problems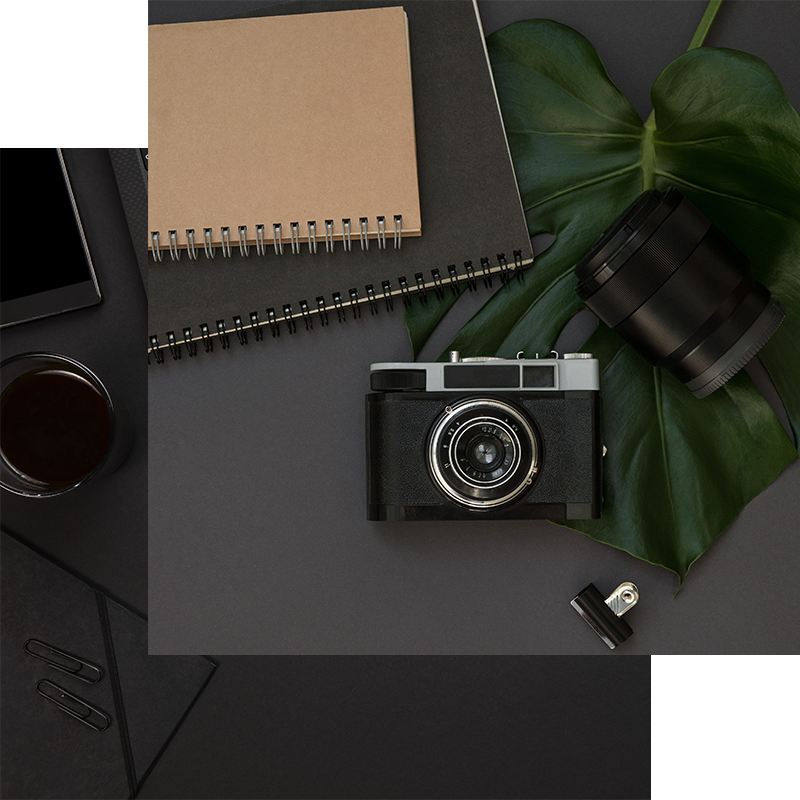 Dutango Design is a boutique agency that applies advanced Marketing and digital strategies to your business, enriching your customers' experience and generating solid leads. Not sure what digital marketing is needed to improve your business? Talk to us today and we'll show you the possibilities.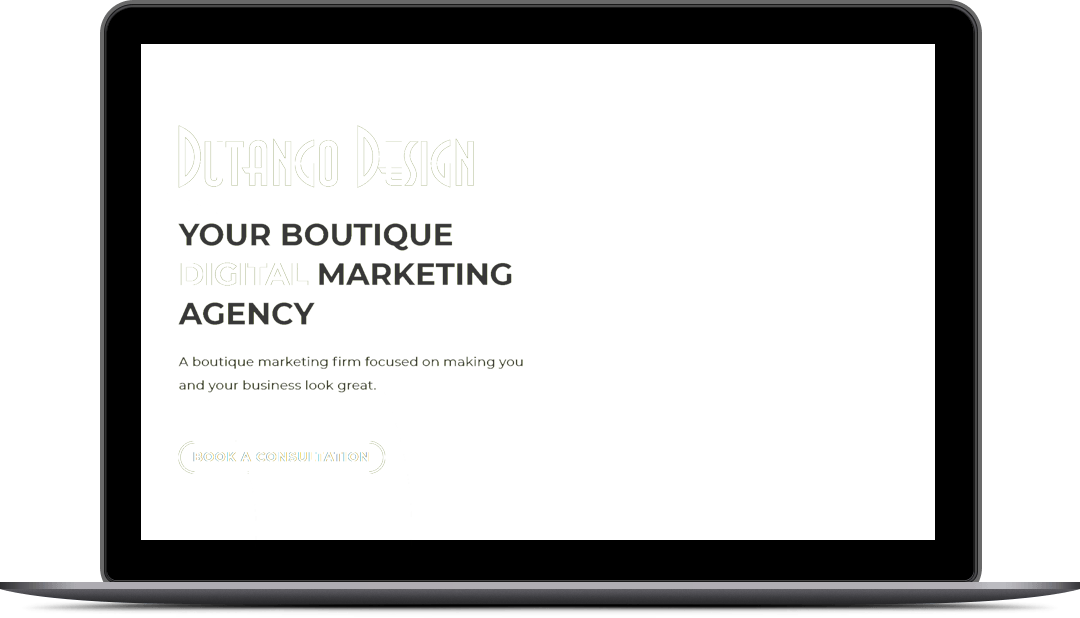 Your Technology Challenges Solved
Need an expert for a few hours, a day, or a week? We can help! Our Dutango Design Techs can teach you the skills you need, fix your hard drive, or install your new security equipment. Whatever your technological challenges are, we'll tackle them!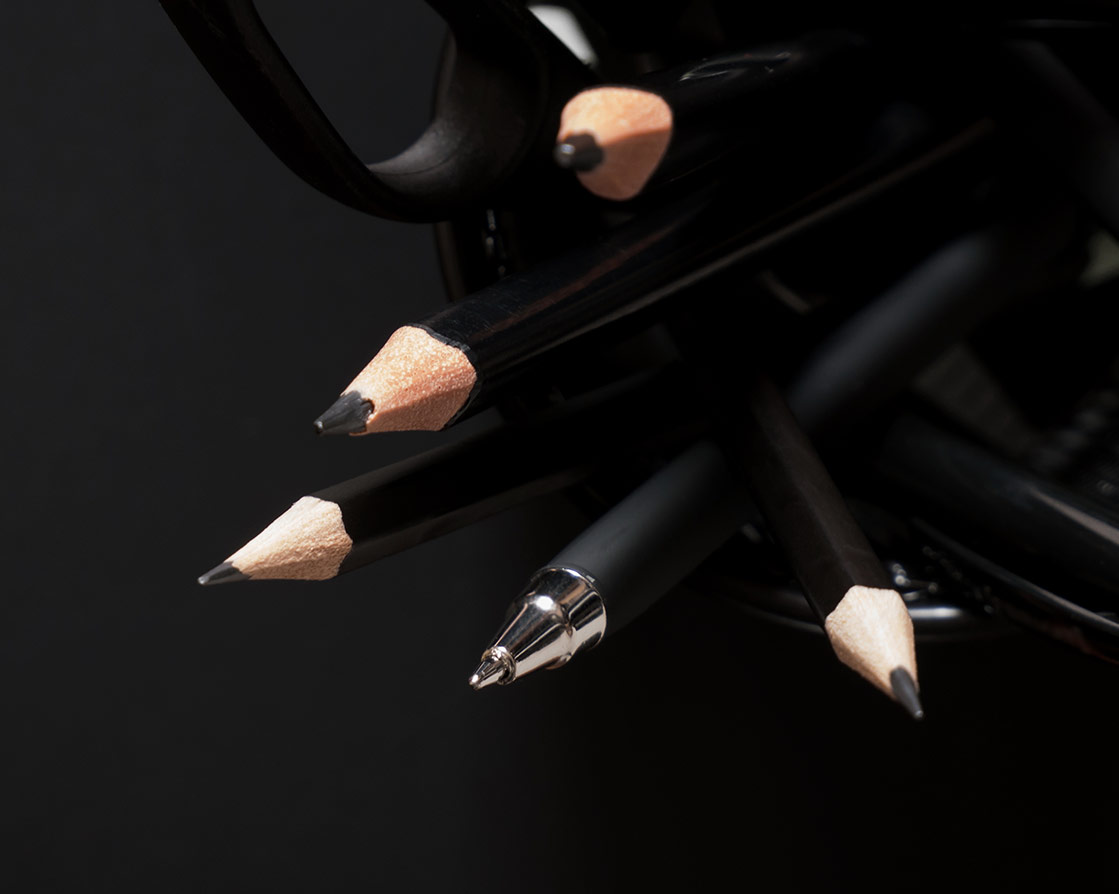 The talented Marketing Specialists at Dutango Design have all the skills you need to take your business to the next level. From SEO, to CRM, to AI; from web design to sales pitches; from 3D Photography to online virtual tours, we can expand your web presence. Not sure what most of those acronyms mean? Don't worry, we do and we'll be happy to explain how each one of them can improve your business. 
Let's Start Something new

Say Hello!
Fill out the form below to introduce yourself and one of our specialists will be in touch.